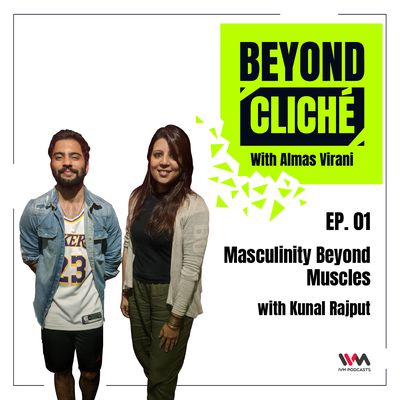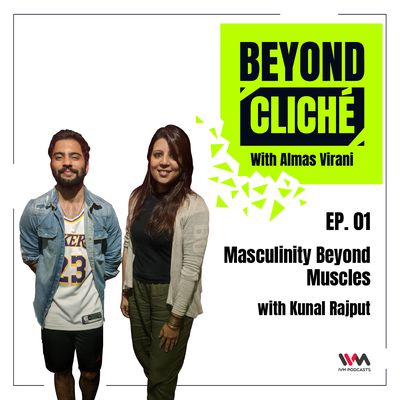 Ep. 01: Masculinity Beyond Muscles with Kunal Rajput
1h 5m 4s • 13 Feb 2020
Men don't cry and the most important thing in their lives is to make money- this is the first cliché that Almas challenges as she talks to the Fitness Trainer and Fitness Brand Ambassador of Nike Training Center, Kunal Rajput.
On this episode, Kunal shares his journey of being bullied in school for the way he looked, taking up engineering for a stable job and eventually breaking away from all these stereotypes by adhering to the fitness regime. How did this happen? Tune in to the episode to find out.
You can follow Kunal Rajput on his instagram handle: @subtle.strength
You can follow Almas Virani on her twitter handle: @almasvirani11
You can listen to this show and other awesome shows on the IVM Podcasts app on Android: https://ivm.today/android or iOS: https://ivm.today/ios, or any other podcast app.
You can check out our website at http://www.ivmpodcasts.com/